Picking out your stationery and hand lettered details
should be fun and memorable, not stressful!
Let's work together to bring your vision together so you can have the wedding of your dreams.

Custom Wedding Invitations
Your invitations set the tone and bring the excitement for your wedding! There are endless options when it comes to choosing invitations which can make it overwhelming.
Also, the word "custom" does not have to also mean "expensive!" It is possible create what you want and not break the budget!
Let's make it easy and create a custom invitation that perfectly matches your vision and tells your story.
picture: @kandidanielstudios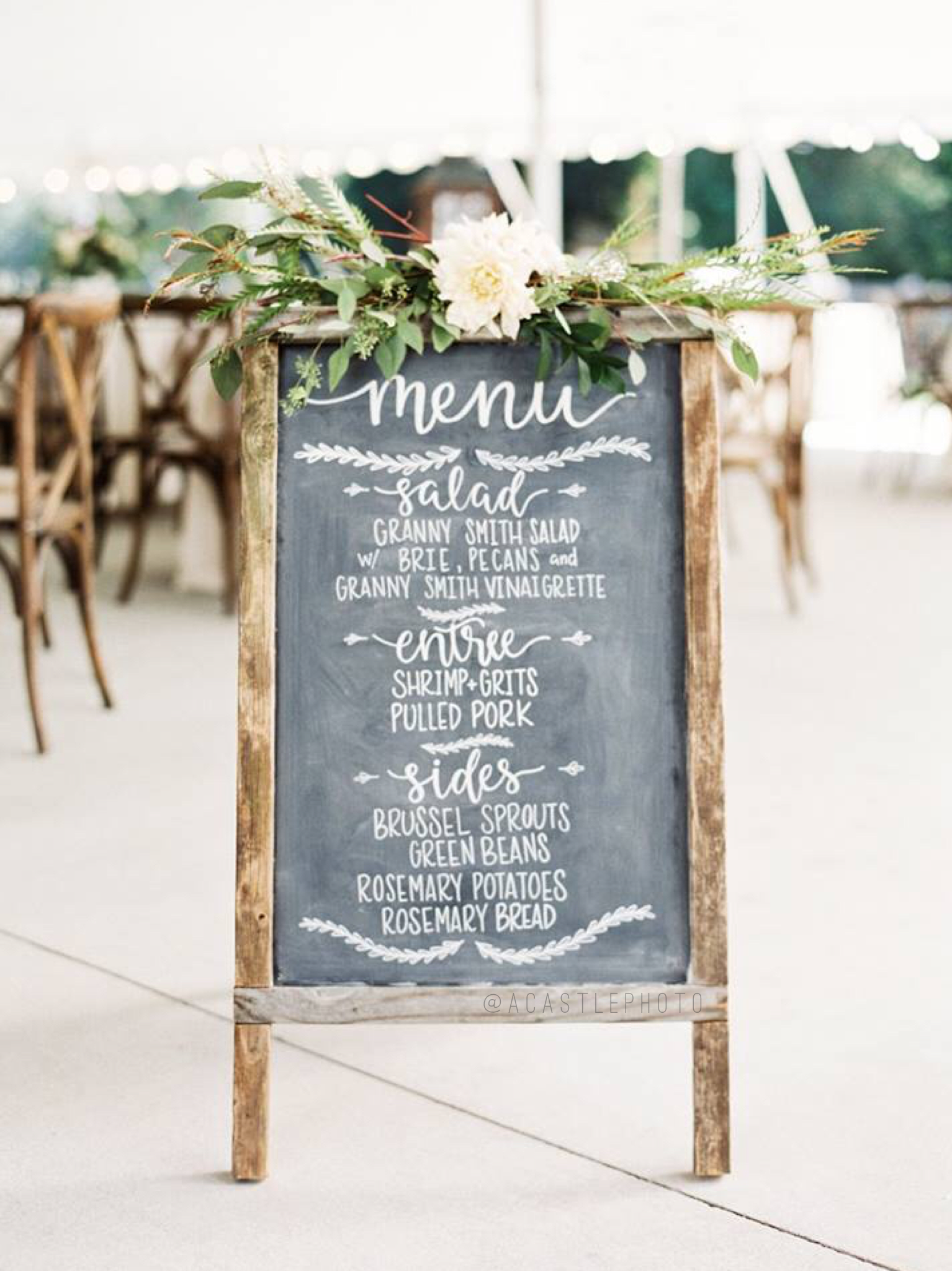 Wedding signs are a necessity, but they don't have to be boring. They should add to the beauty of your day.
Your guests will appreciate the intentionality behind these Pinterest-worthy, informational details!
Small things make a big impact. Like beautifully addressed envelopes. Your guests will be oohing and ahhing before the wedding day even arrives! Bring a little joy to your friends' and family's mailbox.